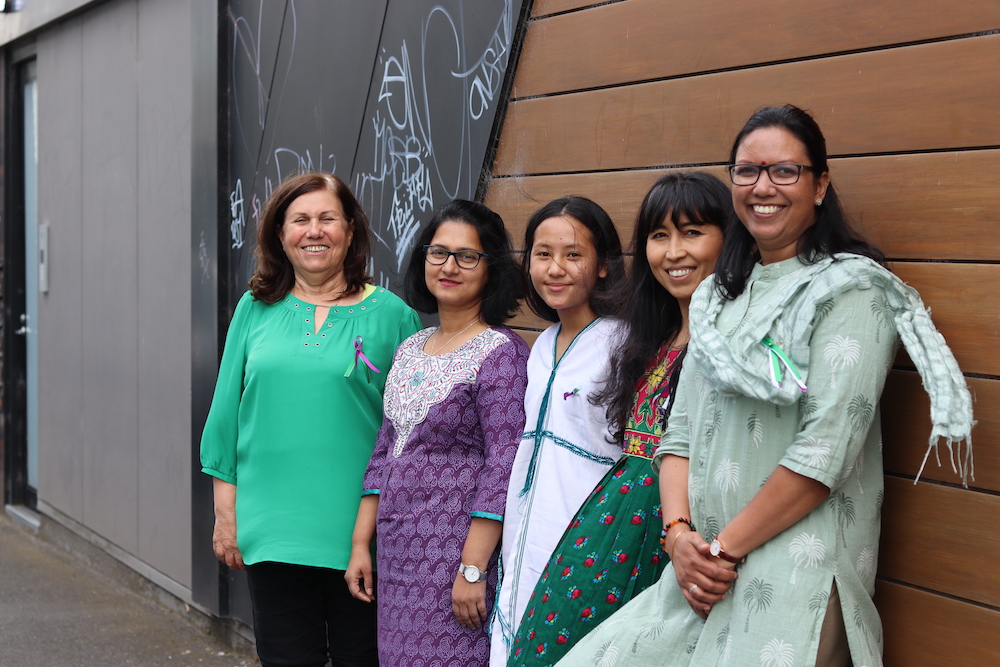 Cultura provides a broad range of programs to assist newly arrived residents, individuals and groups from multicultural and diverse backgrounds living in the Greater Geelong and Barwon region.
We can support you through all stages of life, from services for young families and homework clubs for school children, through to driver education and employment programs.
We also offer a range of financial, legal and health related programs to support you and help you thrive through challenging times.