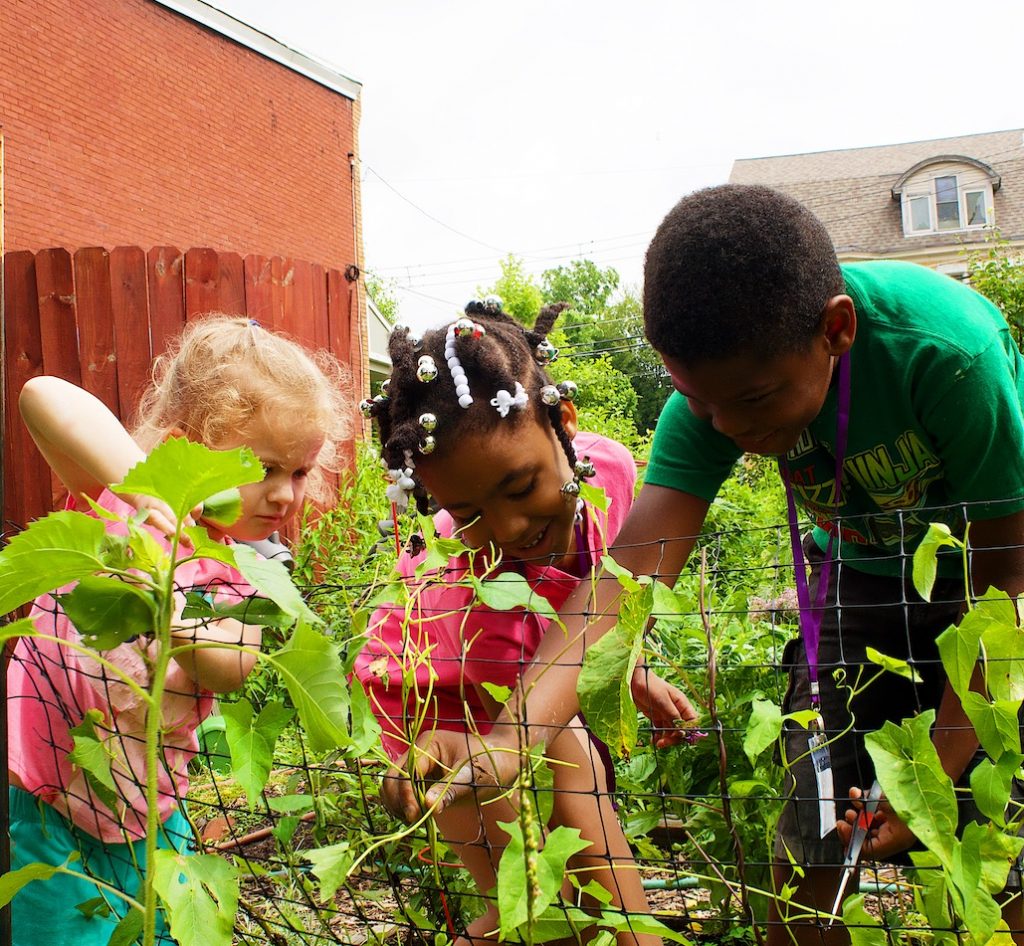 Your donation will make a BIG difference to your community
Donations, big and small, provide direct assistance to those in need. 
$20 can provide a food voucher for an asylum seeker or refugee family in need
$50 can help prepare young refugees seeking work for the first time
$100 can provide education resources for our students
$250 will keep our community radio – The Pulse – on-air for two hours
$500 can provide a volunteer with specialist training to support our aged care clients.
Donate Now:
To make a donation to Cultura please click here to be redirected to SSL encrypted Secure Pay. Gifts over $2 are tax deductible.