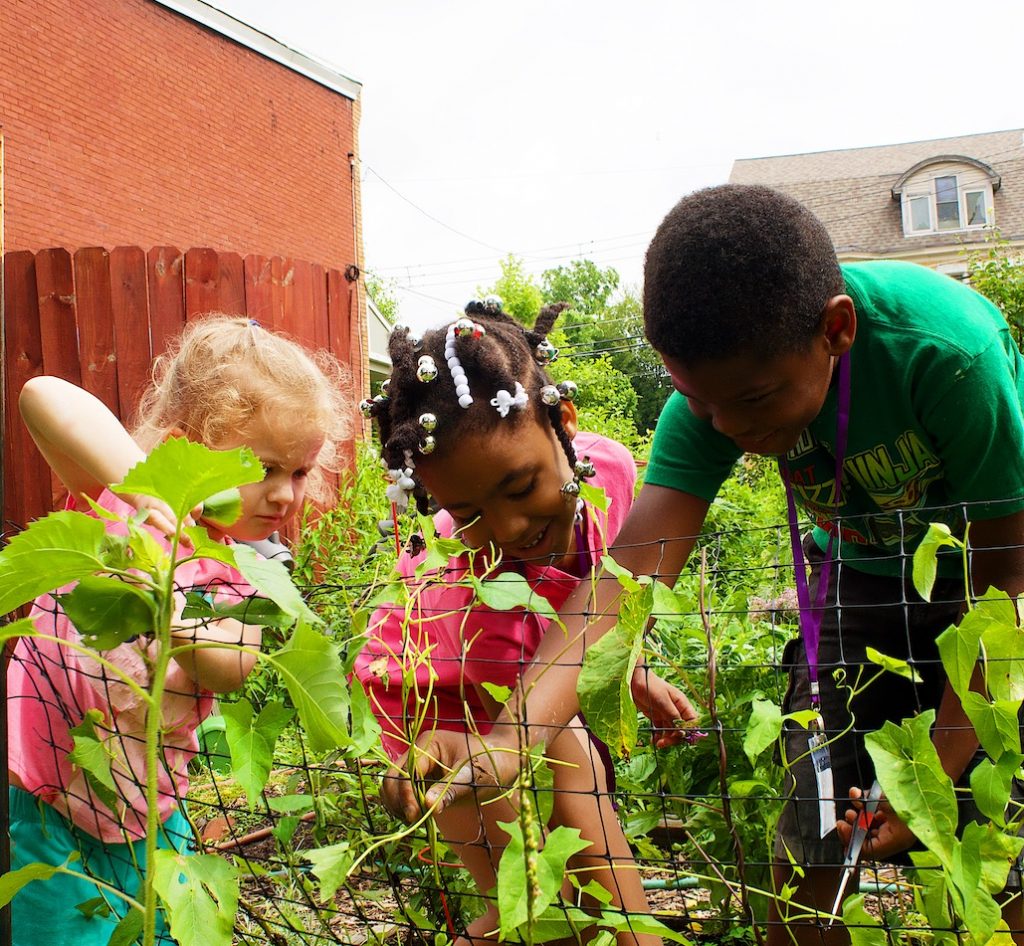 Your donation will make a BIG difference to your community
Donations, big and small, provide direct assistance to those in need. 
$20 can provide a food voucher for an asylum seeker or refugee family in need
$50 can help prepare young refugees seeking work for the first time
$100 can provide education resources for our students
$250 will keep our community radio – The Pulse – on-air for two hours
$500 can provide a volunteer with specialist training to support our aged care clients.
Donate Now:
To make a donation to Cultura please click here to be redirected to SSL encrypted Secure Pay. Gifts over $2 are tax deductible.
So much of what we do has been achieved thanks to the extraordinary generosity of our extended community.
We have a strategic plan for the sustainability of Cultura into the future. We want our clients, residents, home care consumers, staff and community to have confidence that Cultura will always be here. Donating to Cultura is one way you can help us to continue our exceptional service that brings the best care, comfort and joy to the lives of very special people.
Our Foundation was established to receive donations and invest them for the future. A simple act of generosity via a donation or bequest, no matter how big or small, can make a world of difference.
To learn more about donating to our Foundation, please contact us via our 'Get In Touch' form.
Making a bequest in your will is a lasting gift that will help our Foundation create a sustainable future for our community. We encourage you to discuss options with your family and your solicitor. You might choose to bequest all or part of your residual estate after you have considered your family and friends, or you might consider leaving a particular asset or amount of money.
For more information, download our Give Brochure or contact the Chief Executive Officer who will confidentially discuss your wishes and options.