We are Cultura. 
We have an ambitious intent to connect, inspire and embrace culturally diverse individuals throughout their life journey. We provide a support network and a unified voice for multicultural communities in Greater Geelong.
We offer services in settlement services, youth and community programs, arts programs and cultural events, community services and aged care. 
To provide innovative services to support, care for and celebrate culturally diverse individuals through their life journey.
To empower diverse individuals and communities to reach their full potential.
Inclusion, Integrity, Sustainability, Kindness
Diversitat + MACS = Cultura
Cultura emerged as the vibrant new organisation from the merger of Diversitat and Multicultural Aged Care Services (MACS) in 2022. 
By joining forces, we combine over 70 years of knowledge and experience from Diversitat and MACS – which have historically been two of the Geelong region's largest and longest serving multicultural organisations. 
We support people with a range of services that span the entire life journey: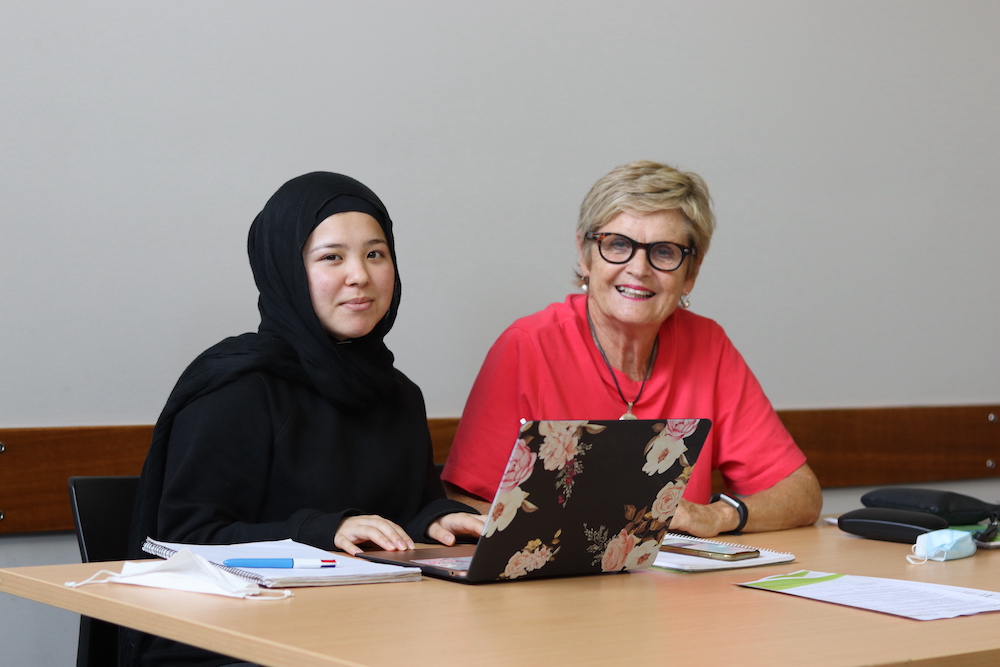 including migration advice and humanitarian settlement support programs.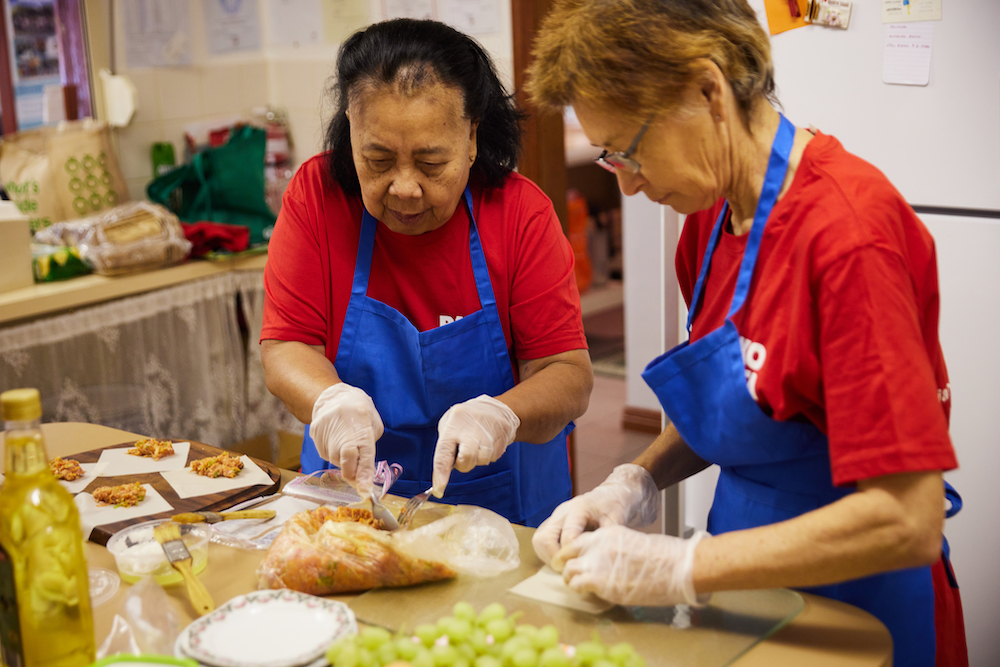 including MyMaintenance Crew and Home Meal Delivery services.