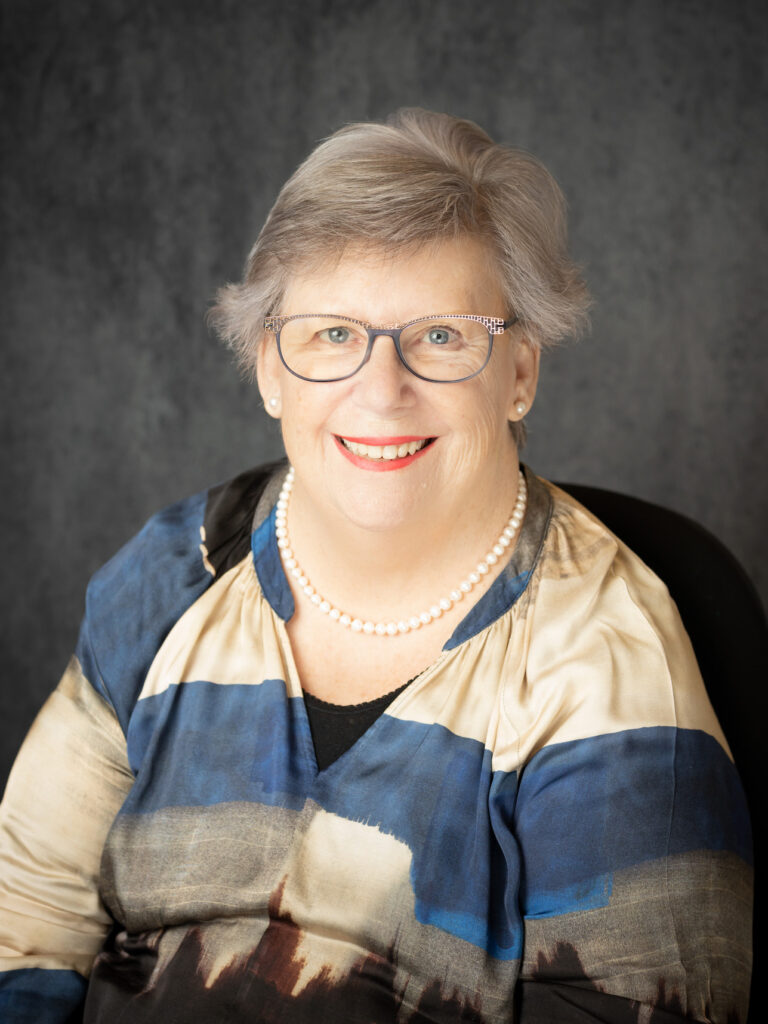 Joy Leggo is currently the CEO, Cultura, overseeing the leading multicultural organisation in Geelong, Victoria, which represents over 80 different nationalities.

A highly consultative, visionary CEO, Joy has demonstrated success leading similar organisations (namely, MACS: Multicultural Aged Care Services) for over 20 years through uncertain times, changes, development, and significant growth.

Joy drives engagement across all levels of Cultura while demonstrating the ability to make sound informed decisions based on facts with a focus on delivering exceptional services to residents and the wider multicultural community.

Joy Leggo was this year awarded the Order of Australia Medal 2023 (OAM) for her volunteer and professional contributions within the aged care field and for her service towards the community.

Qualified with an M.B.A. and Bachelor in Volunteer Experience, Joy has achieved international recognition as a leader in the multicultural, diversity and aged care industries winning national and international accolades for her outstanding contribution to the lives of many.
Deputy CEO and General Manager - Community Aged & Disability
Rebecca has significant experience in senior roles across the aged care, health and disability sectors. She has a passion for implementing improvements in all her previous roles working with older people and ensuring provision of quality clinical care and services. 
In her previous roles she has spent many years working in the home care sector managing a team of staff to deliver quality and safe care to community clients. She has also had experience working with aged care facilities and overseeing the quality and safety framework to ensure that a high standard is maintained in line with regulatory compliance requirements. 
Rebecca is abreast of all the reforms taking place in the aged care space and especially in the home care area and with her extensive experience is implementing improvements and enhancements to all community aged care programs to provide the best care and services in line with regulatory compliance.
Rebecca is currently undertaking a Masters in Health Management which will be completed early 2023.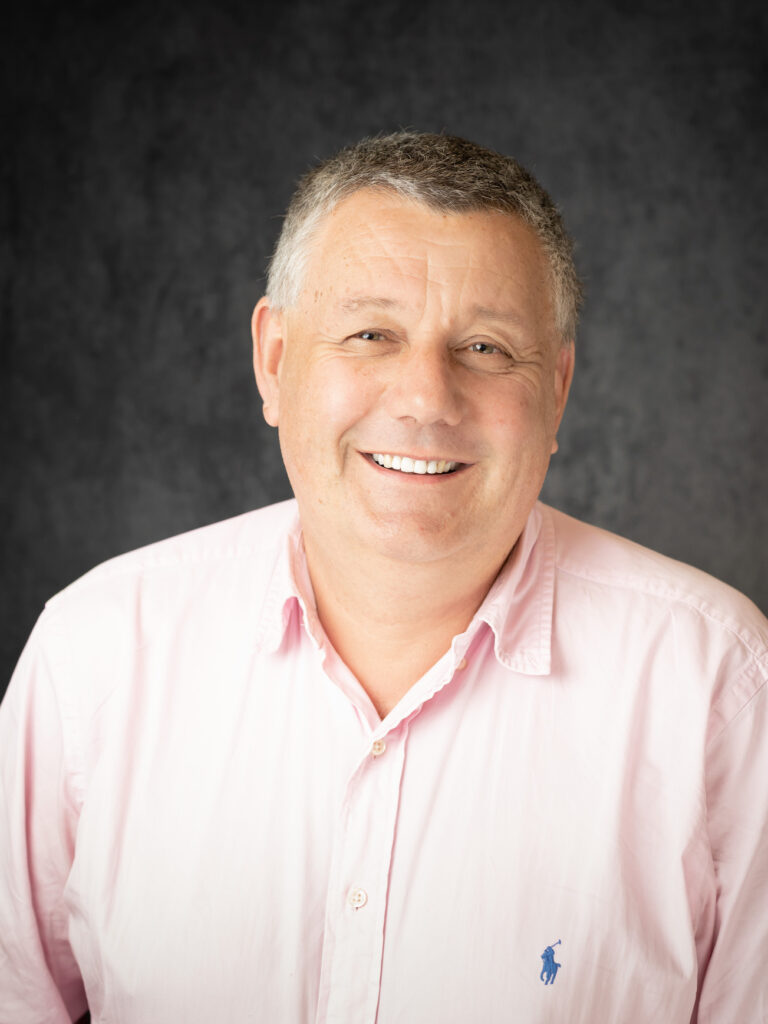 General Manager - Infrastructure
Rob has worked in the health and aged care sector for over 26 years. With expertise in catering and procurement, Rob's excellent connections and ability to problem solve  have led to implementation of many improvements, both in the food services area of the organisation as well as to infrastructure.
Rob is constantly striving for sustainability throughout the organisation and implemented a preventative maintenance program which has seen a vast improvement in the unplanned downtime and maintenance of equipment within the organisation. He also implemented a food recycling system which has reduced wastage with the resultant fertilizer being used within the grounds of the organisation.
He has a collaborative approach working with service participants and staff to formulate menus on an ongoing basis ensuring that the menu meets and exceeds expectations.
Rob has responsibility for overseeing many infrastructures projects across the organisation including the development of a Sensory and Therapy Garden in residential, Mary Costa House refurbishment of 28 rooms with a change over from shared to single ensuite bathrooms. Other projects have included modernising the entrance and kitchen area at the RTO and Pulse Radio Station, reconfiguration and establishment of under utilised spaces on the Northern Community Hub site.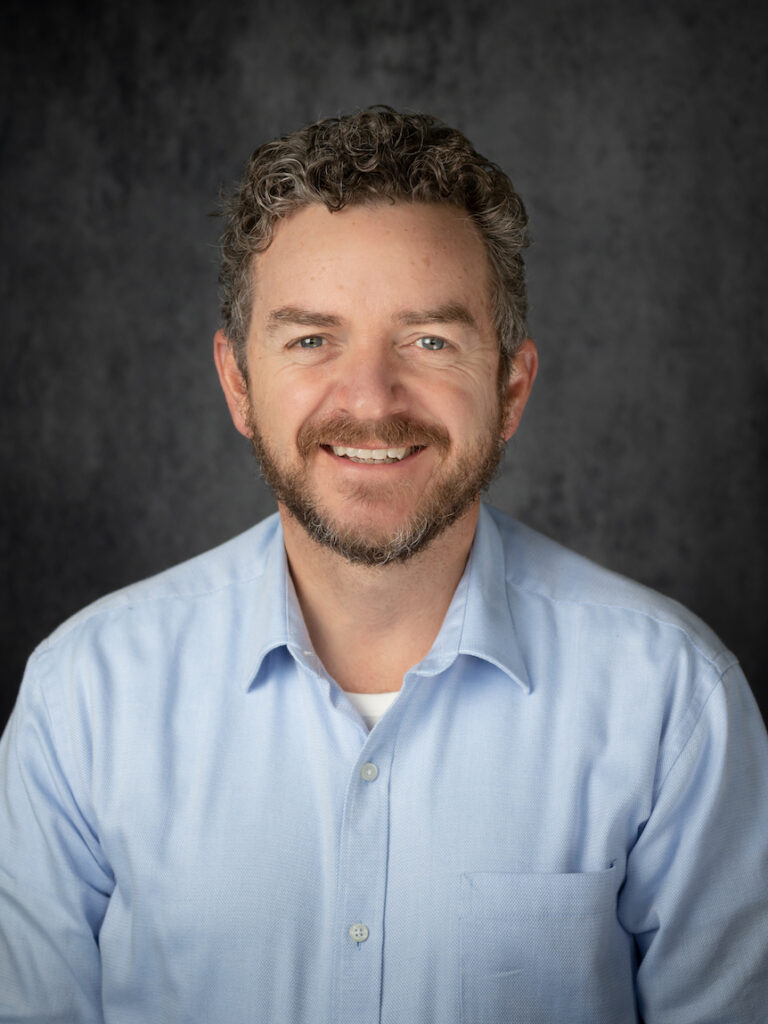 General Manager - People & Culture
Matt has a long history of working for Community Services/Not for profit organisations  in the Geelong region prior to his engagement with Cultura and has a wealth of experience in the HR sphere. Matt is actively involved in the industry as the current Victorian State President of the Australian HR Institute (AHRI) as well as being a Board Director for the Institute.  
Matt is focusing on improving the HR process for onboarding of staff and has a particular passion for staff engagement and building positive workplace cultures. Matt has recognized the current stresses placed on workers post COVID developing specific strategies  to support learning and development of staff.
Matt has recently successfully concluded EBA negotiations for our residential site and will be leading the negotiations for the rest of Cultura's staff EBA during 2023.
Matt has recently completed a Masters of Business Administration (Strategic HR Management).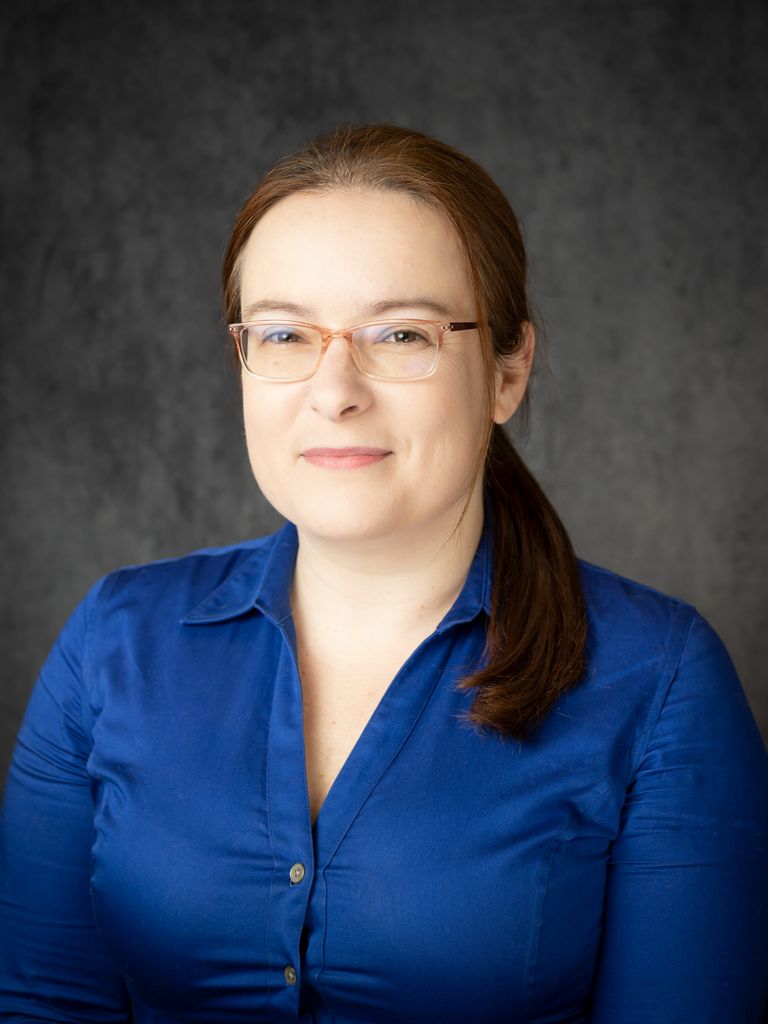 General Manager - Corporate Services
Sarah joined Cultura at the start of May 2022. She manages the finance, risk and compliance of the organisation, as well as the RTO department under Cultura Training and the community broadcasting station 94.7 The Pulse.
Sarah previously worked as Head of Finance at Harness Racing Victoria, a Victorian Statutory Body, as well as CFO at Think an SAAS Fin-tech start-up business, Acting CFO at Sustainability Victoria, Australian Finance Manager at HRG Corporate Travel. She also worked for over two years in London in the banking sector with Lehman Brothers.
She currently resides on the board for the not-for-profit RTO Racing Education Centre, as well as her local Church council and is a Fellow member of CPA Australia.
In her personal time, Sarah has travelled to all continents around the world except for Antarctica, with that next on the list. With her grandparents migrating from Hungary in the late 1940's, Sarah has spent considerable time travelling through Europe and the middle east, but has also enjoyed travelling throughout Asia and South America.
General Manager - Residential
Luba joined MACS in 2004 as a Registered Nurse. She became the  Unit Nurse Manager after several years then the Director of Care until 2021 while competing her Masters of Business Adminstration. She is now the General Manger – Residential  with a wealth of experience in aged care. She was instrumental in the set up of the dementia unit at the facility and has used specialist knowledge to ensure that the unit provides best practice care for residents with dementia.
Luba continually strives to improve the services on offer and an example of this was the implementation of our mindful moves program and a physiotherapy program– providing exercise and wellbeing initiatives for residents.  The program consists of seated daily exercises  (pilates, yoga & relaxation, seated Tai Chi, Chiball gentle moves and easy moves for the active ageing) as well as fall prevention, mobility maintenance and strengthening.
Luba is constantly looking at progressive care models or innovations in care and is currently working with a group through Melbourne University on a project which will improve behavior management in our dementia unit.
Luba is also on a board of another aged care facility and as such has a good understanding of governance and what is required in relation to this.
She has a passion for ensuring that CALD residents are able to have high quality and culturally sensitive care to ensure that when they come into our facility that they are made to feel as at home as possible.'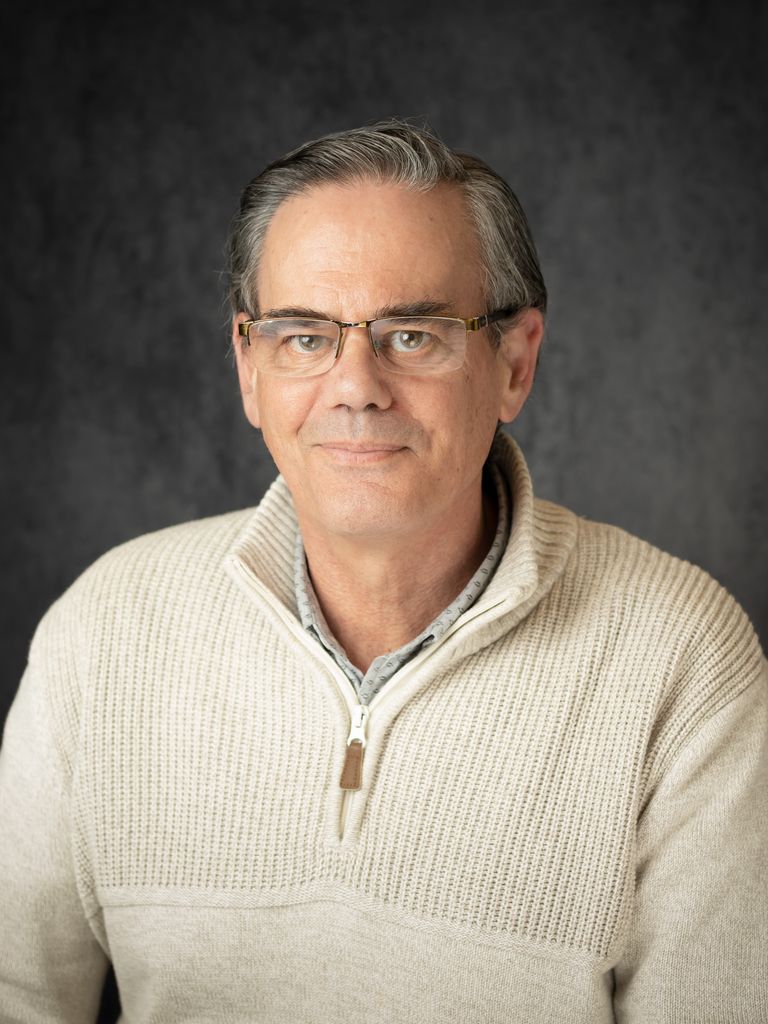 General Manager - Settlement and Community Services
Casey is a member of the social work profession and holds a post graduate Diploma in Social Work from the University of Canterbury in New Zealand.
He is currently employed as the General Manager , Settlement and Community Support with this role having overall responsibility for sixty staff and the delivery of a diverse range of services to multicultural communities . Casey has significant experience as a Manager in statutory and not for profit settings in both Australia and New Zealand, his management career spanning 39 years and encompassing leadership roles in relation to Project and Program Management and staff training and development.
In addition to this Casey has expertise and experience focused on Practice Audits and the development of " best practice " within Child Protection agencies in New Zealand.