Cultural Pako Festa
Saturday 25th Feb, 2023
9.00am-5.00pm
The Cultura Pako Festa is around the corner, and we are excited to release the 2023 Stage Program over 40 acts and 500 performers across 5 outdoor stages offering a diversity of dance, music and song.
For kids the Children's Entertainment precinct inside the West Town Hall from 12.30 pm will become an interactive dance, song and circus space and, most importantly, a seated area to rest up and rehydrate.
From 9:00 am Pakington Street is transformed into a global food eatery while the street parade commencing at 11:00 am. This year it will be back to its former glory, full of colour, sound and movement. Keep up to date with everything you need to know by following us on social media and visiting our website https://www.pakofesta.com.au/program-program-and-map/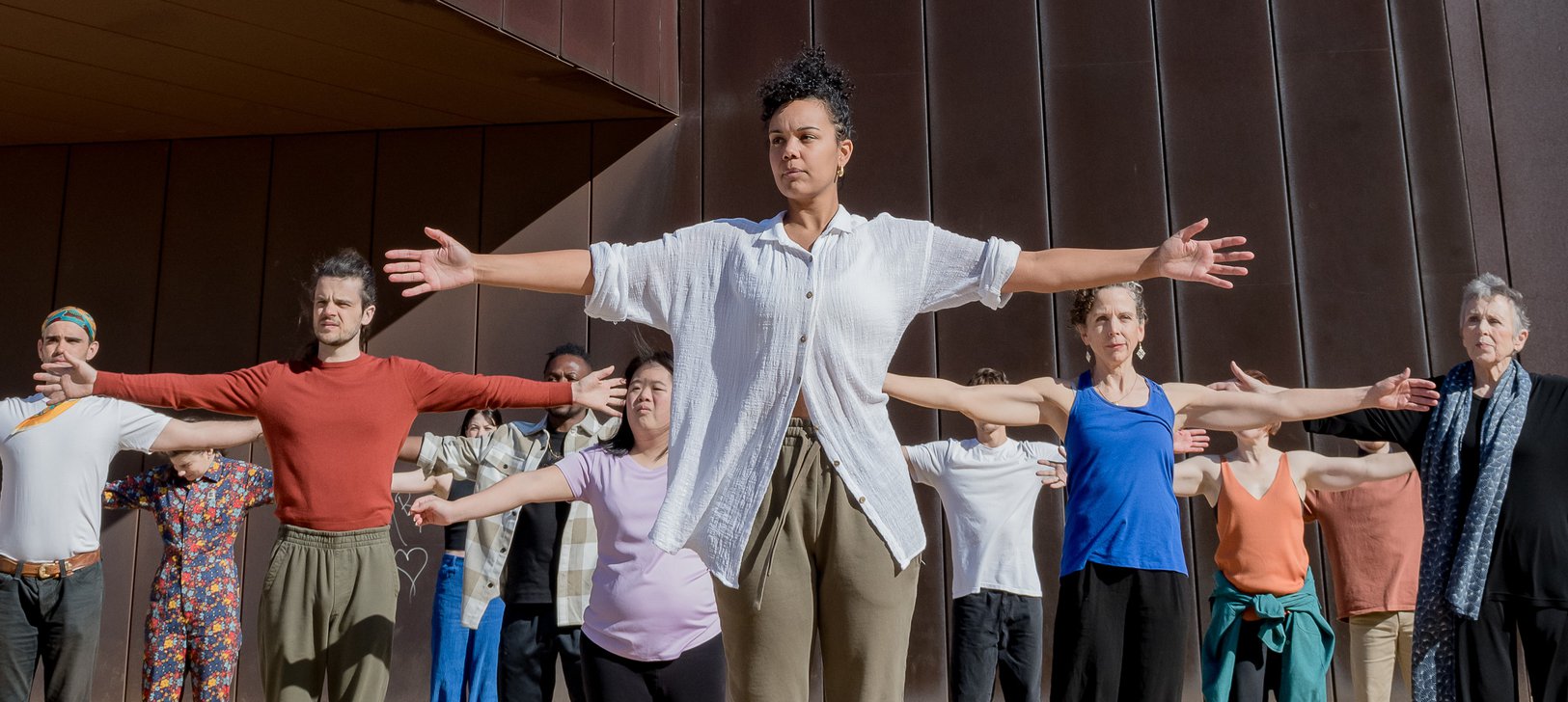 US AND ALL OF THIS
BY LIESEL ZINK
A BETTY AMSDEN PARTICIPATION PROJECT
Geelong Arts Centre is seeking 100 local participants to take part in a large-scale, meditative, and sculptural public dance work.
Us And All Of This by Liesel Zink is an en-masse contemporary dance performance that gathers people of diverse ages and backgrounds to explore togetherness, community, and the gentle act of share creation.
Participants will take part in a series of four gentle yet rejuvenating dance workshop-style rehearsals, and will learn a range of choreographic and improvisational sequences that lead to the final performance.
No dance experience is required – just an openness and willingness to move.
Over 4 weekends, participants will take part in 3-hour rehearsals that are designed to be joyous and encouraging, before coming together for the final performance on Sunday 2 April.
Cultura is a proud supporter of this project and invites you to learn more or register your interest by following the link below.
Us And All Of This – Geelong Arts Centre
Tomato and Chilli Competition!